Welcome to Gruto's! We're so excited to have you as a part of our family! We're a family-owned and family-driven business in Northern Virginia, using high-quality, locally-sourced ingredients to deliver a delicious taste that you won't soon forget!
Gruto's soft serve ice cream in Leesburg, VA is in the heart of downtown Leesburg. This fun shop opened in 2018, and has been happily serving neighbors in the community year-round since! Come see us on Leesburg First Friday!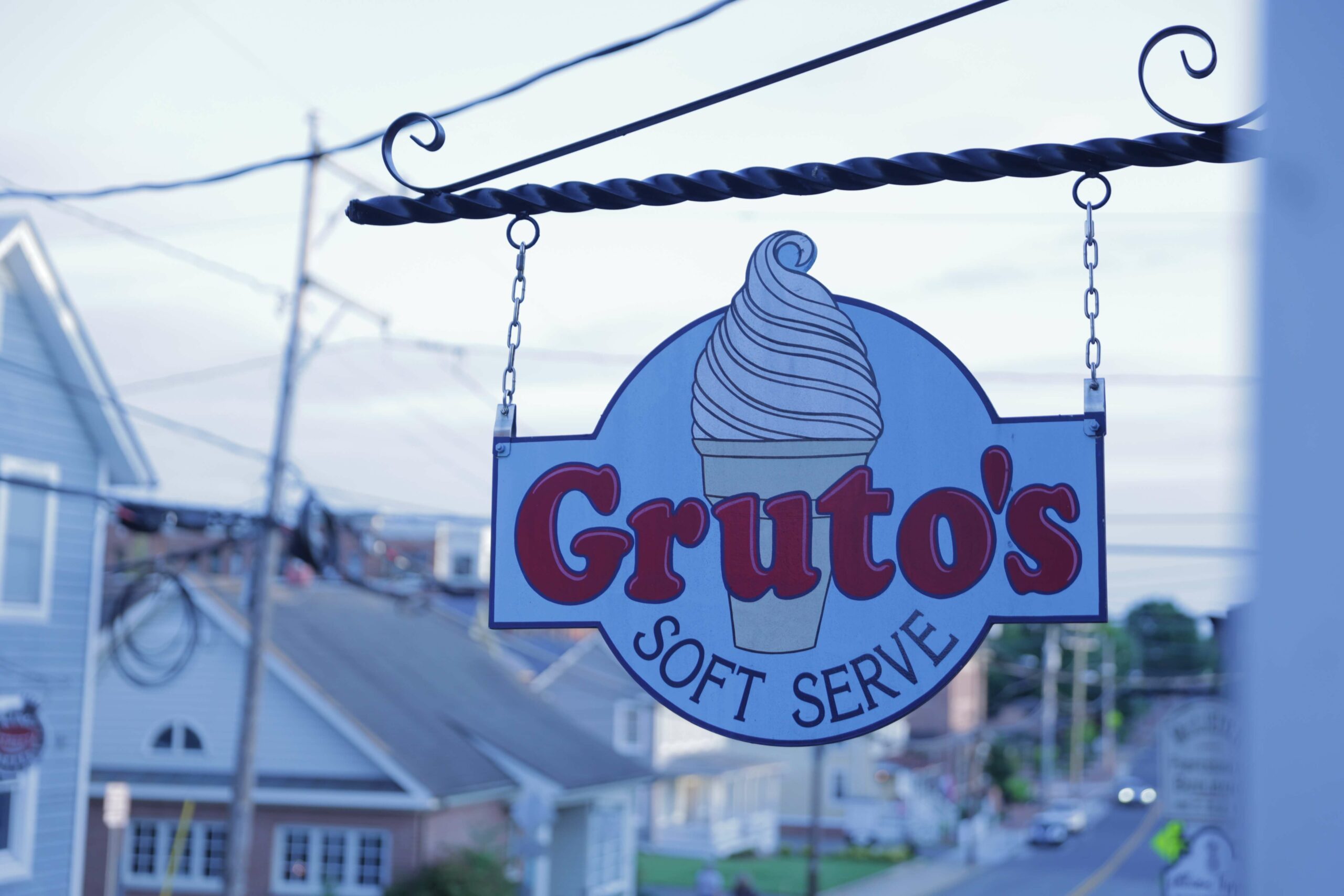 Flavors Available in Leesburg, VA
Got a hankering for some fresh soft serve ice cream? We've got just the remedy.
With dozens of flavor and topping combinations, there's no end to the possibilities for your next treat. Explore our options online or stop by our shop and see them for yourself!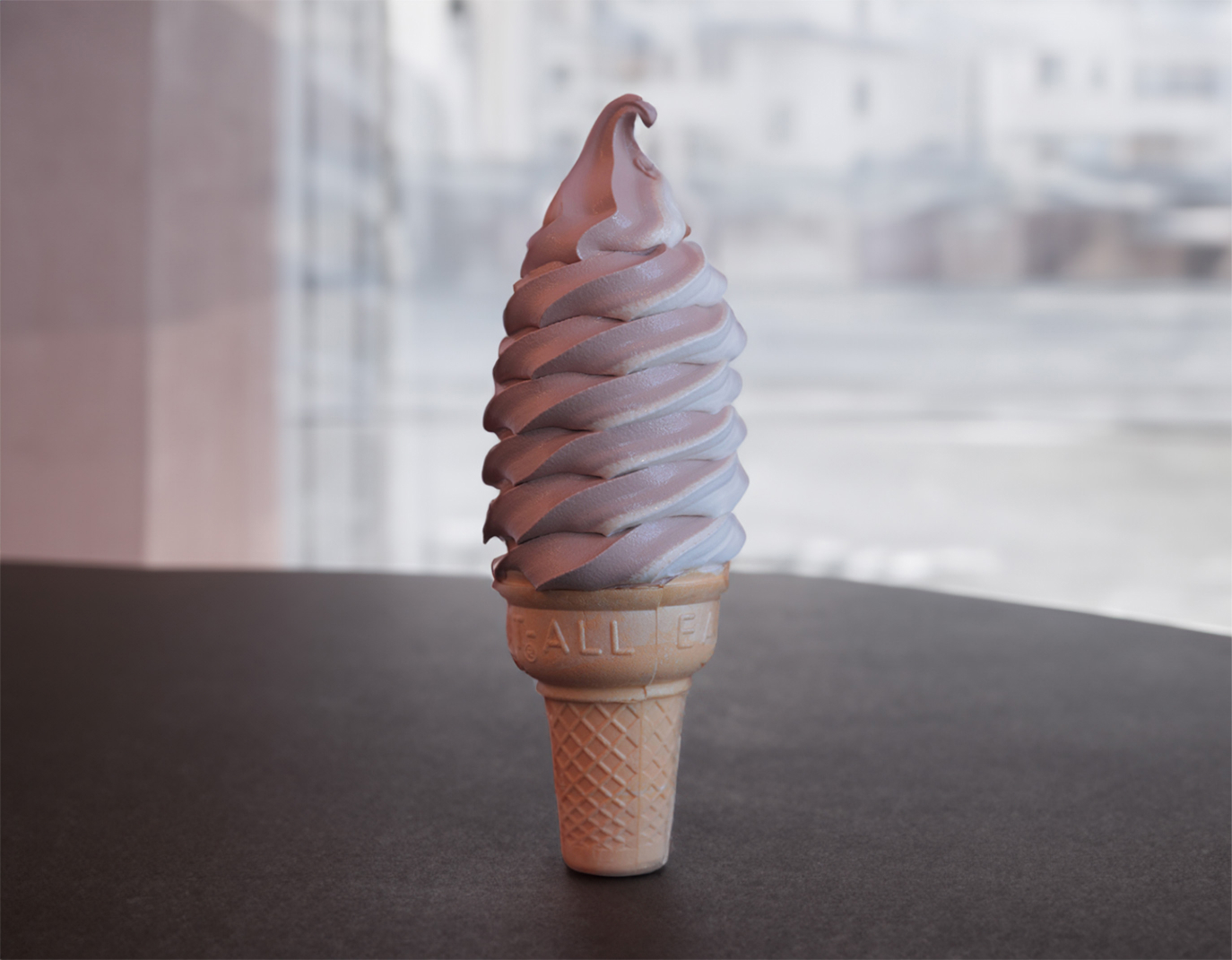 Vanilla
Chocolate
Black Raspberry
Banana
Chocolate/Vanilla Twist
Black Raspberry/Vanilla Twist
Banana/Chocolate Twist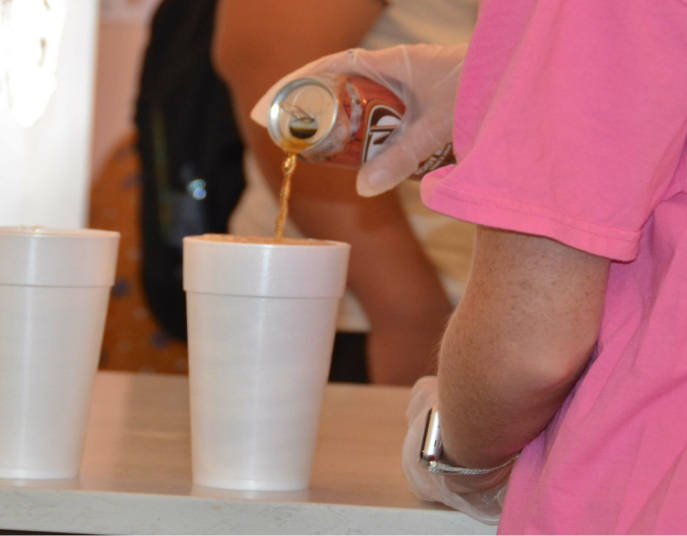 Root Beer
Coke
Pepsi
Orange
Grape & more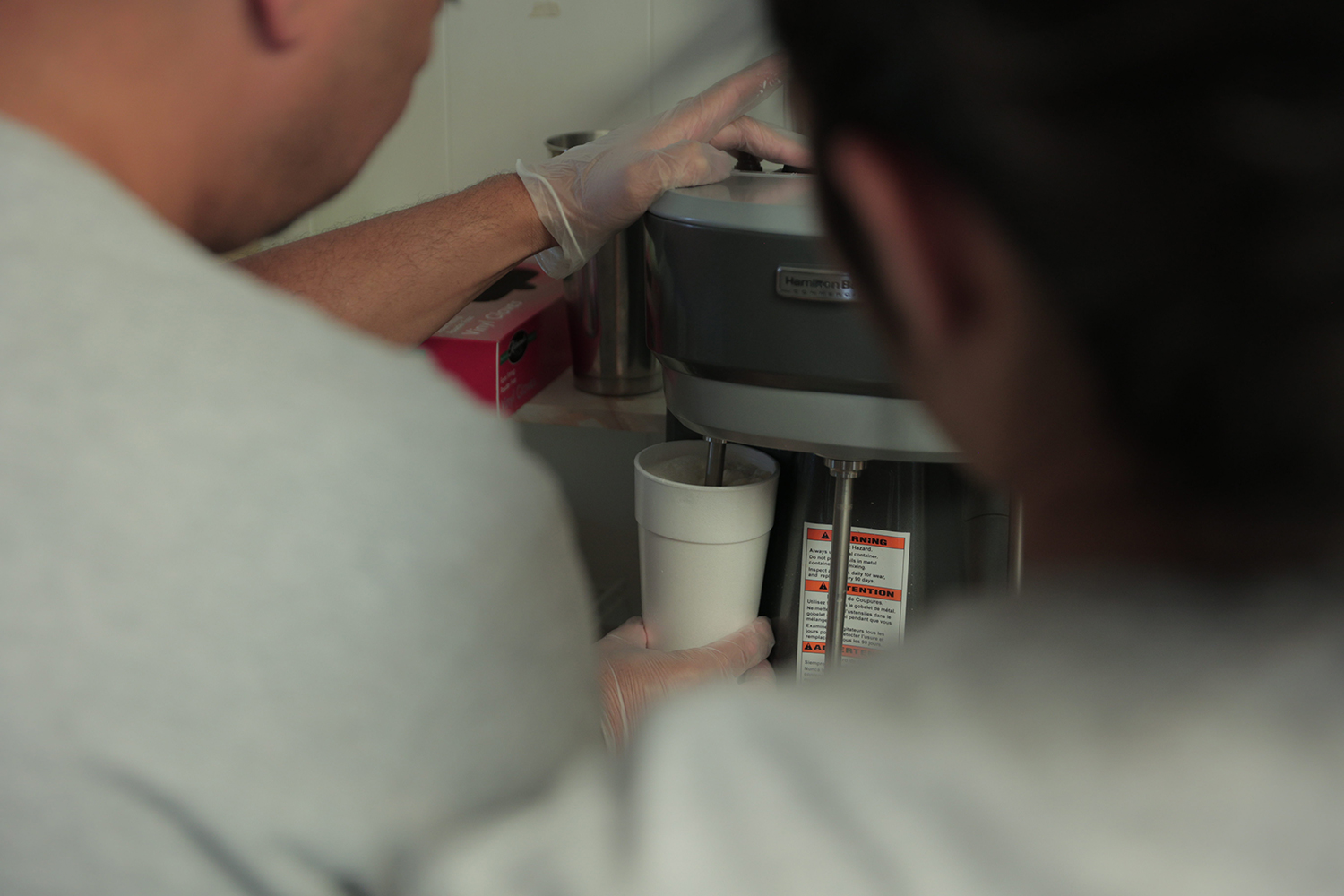 Vanilla
Chocolate
Banana
Mango
Strawberry
Orange dream
Oreo
Black Raspberry
Peanut Butter
Old School Chocolate
Starbucks & more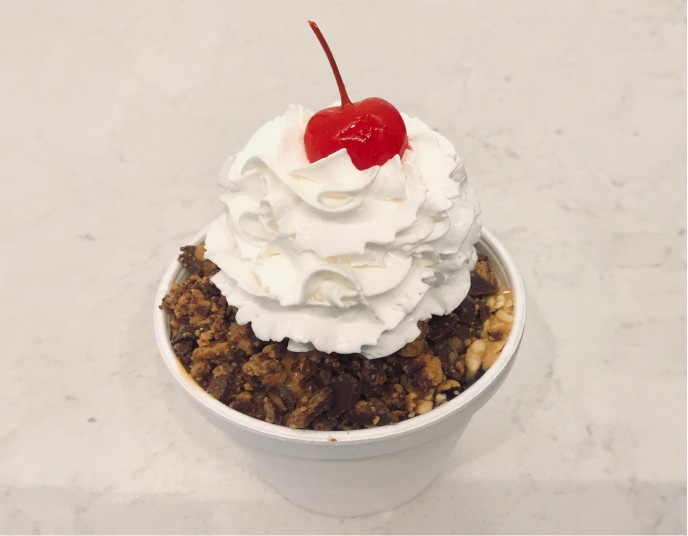 Nutty Buddy
Brownie Sundae
The Elvis
Banana Split
Fluffer Nutter
CMP
Reese's Sundae
Snickers Sundae
Milky Way Sundae
Banana Cream Pie
S'mores Sundae
The Cyclone
Top 'O the Hill Party Boat
Double Decker Belly Wrecker
​Triple Decker Belly Wrecker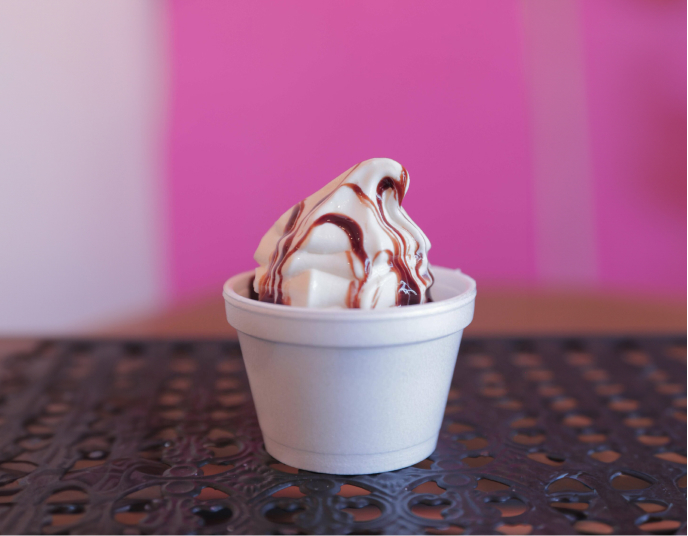 Chocolate
Strawberry
Caramel
Marshmallow
Dusty Road & more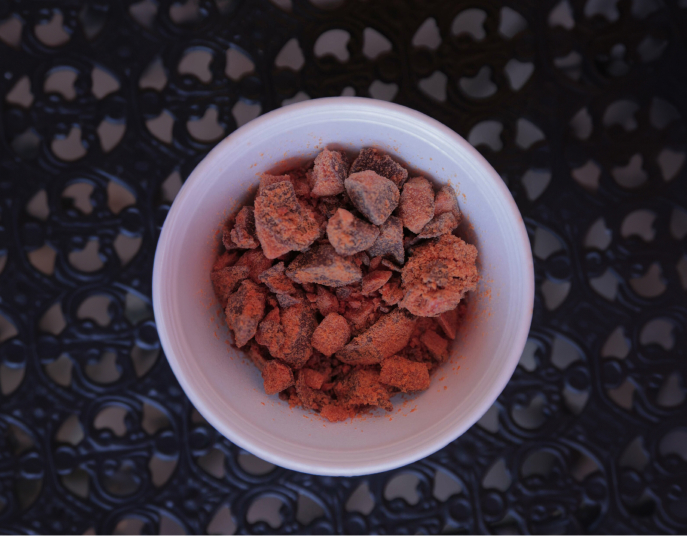 Rainbow Sprinkles
Chocolate Sprinkles
Cookie Dough
Magic Shell
M&Ms
Heath
Reese's Peanut Butter Cups
Butterfinger
Oreo
Gummy Bears
Brownies
Peanuts
Graham Cracker Crumbles
Junior Mints
Bananas
Malt Powder
Cherries
Hershey's Chocolate sauce
Reese's peanut butter sauce
Marshmallow sauce
Caramel sauce
Strawberry sauce
Gruto's in Leesburg, VA
Our ice cream shop in Leesburg, VA is open year-round!
We can't wait to see you!